The line of GNSS Trackers «Vega MT» is designed to control vehicles using the GLONASS/GPS positioning system. The line includes all types of devices with various functional and technical characteristics.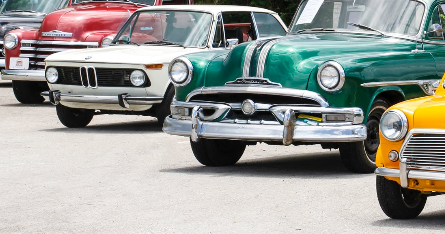 Here you will find solutions for monitoring taxis, corporate vehicles and solutions for personal cars, scooters, bicycles.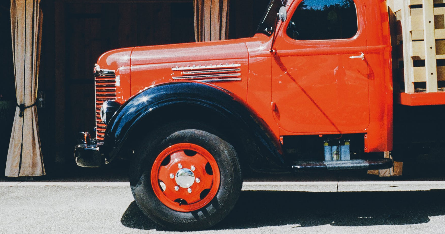 Cargo transport has its own characteristics, which means that equipment is required with advanced functionality. Here you will find solutions for cargo, tracking goods, goods and monitoring truck fleets.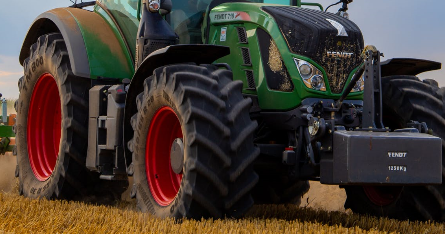 Our GNSS Trackers are successfully used on agricultural machinery, for example, tractors. The built-in CAN-processor allows you to process data from the CAN-bus of many agricultural machines, and search devices will help you find stray machinery.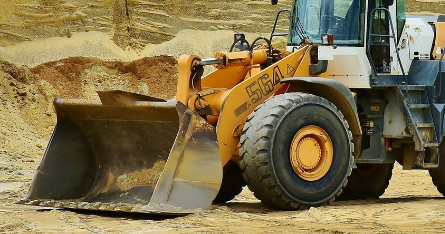 Special machinery monitoring is an unusual task which our equipment successfully decides. Choose your own decision and you will always know where is your machinery.