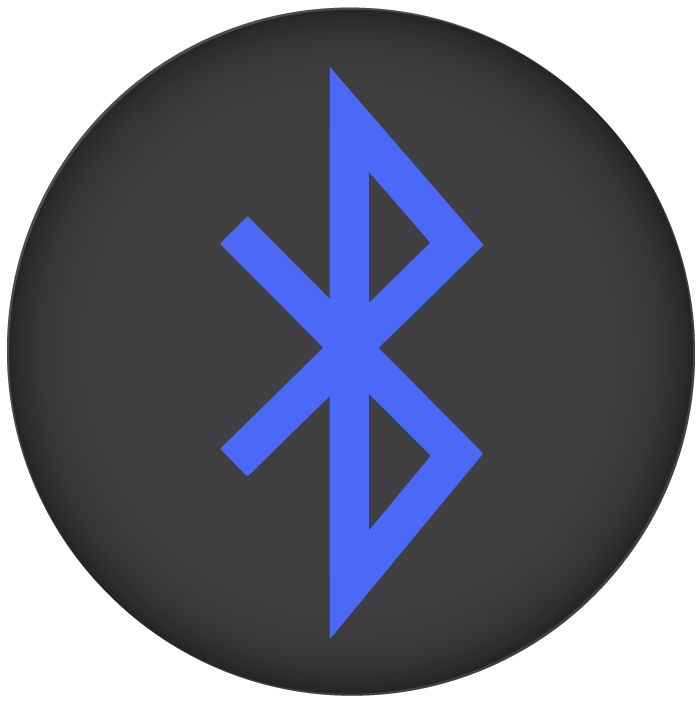 A new version of Configurator 1.27.31 and new firmwares for Vega MT X
2020-06-22 13:32:07 MSK
Our company continues to improve and develop the Vega MT X line. Now, for the Vega MT X Int and Vega MT X Ext monitoring devices, the interaction functionality with Escort BLE sensors has been implemented.

Thanks to this, integrators can offer their customers a Vega MT X installation together with sensors:
TD-BLE - to control the level and fuel consumption in the vehicle tank.
TL-BLE - for temperature and light control during transportation of products.
DU-BLE - to control the operation of various mechanisms and additional units.

Each sensor is easily mounted without the need to lay wires, it is quickly configured via a mobile application, provides reliable data transmission and works for several years with only one battery. Thus, users of fleet management systems receive precise control over their vehicles at low costs for installation and maintenance of equipment.

List of changes:
- Added functionality for working with BLE sensors;
- Fixed a bug in the device memory driver;
- Fixed a bug leading to potential distortion of the hidden settings of the CAN sensor.